Hello everyone I know I'm late but look the roundups here. So let's begin.
BEST MOVIE WONDER WOMAN IS OUT GO SEE IT SUPPORT FEMALE DIRECTED BADASS SUPER HERO LADIES
PRETTIEST THING
100% relevant to all our interests is Meitu's Sailor Moon phone. Currently only available in China but I hope that it comes over here because it's so cute and pretty.
THINGS TO READ AND PONDER
So here are my longread pieces of the month. The really fun, zany and interesting stories that you may have missed. The story in bold is my pick of the month so if your running low on time read that one first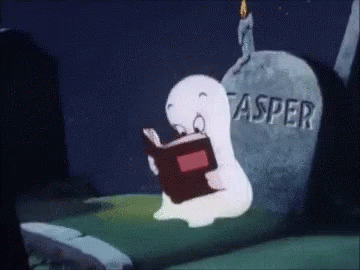 EXTRA CREDIT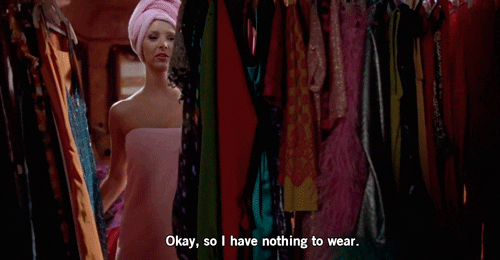 The rational dress society is on a mission and they need your help. Send them your Ivanka Trump branded clothing and they will turn it in to a better garment. It's an awesome project that is super science-y as well as they are actually breaking down the clothing and reweaving them.
More info here
NO SOUNDS TO HEAR THIS MONTH BECAUSE I'VE BEEN SO BUSY BUT LISTEN TO CARLY RAE JEPSENS NEW SONG BECAUSE IT'S GOLDEN


BLOGGER OF THE MONTH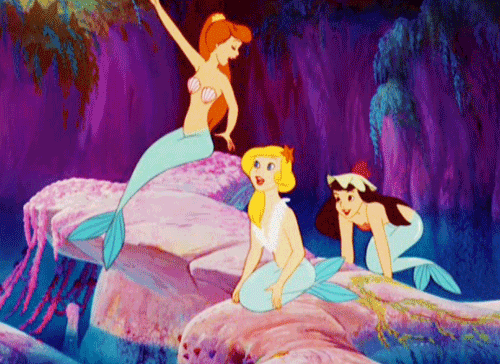 This months blogger is the amazing Sarah from Boxnip who reviews all the weird and wonderful subscription boxes that you are too nervous to try
VISIT HER HERE
So thats me see you at the end of June to see what happened then. LATERS TATERS