So April is over Bring on May! However let's briefly look back at all the stuff you may have missed this April!
Let's get on to then shall we
BEST MOVIE
I literally saw this yesterday and I am in love. It was perfect, brilliant and so in keeping with the first one. go see Guardians of the Galaxy Vol 2 everyone it's so worth it.
PRETTIEST THING
As it was Fashion Revolution week I chose an item from a sustainable and ethical UK clothing company for this months prettiest thing.So here's a cute pair of OTK socks from Thought (formerly BrainTree). The print is adorable and I just love them. Plus for bamboo they are only £8.
See them Here
EXTRA CREDIT
Book Riot has (as usual) another fantastic piece of content. This one is a list of 15 ways to advocate for Literacy in your local area. Most of these things are pretty easy. Join your local library, go to events etc. It's brilliant and I think we should all pay attention
READ IT HERE
SOUNDS TO HEAR

This months jam is none other than the fantastic Lights Out by Royal Blood. It's fantastic.


Blogger Of the Month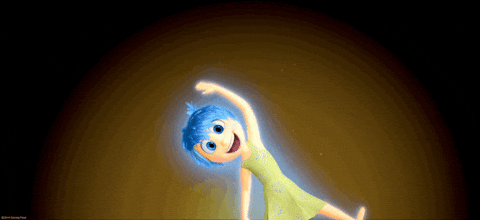 I read The Happy Journal's Worship Playlist and I was like woah this girls blog is awesome. So pop on over to her
here
So guys Happy May