This week we are doing my first Horror movie of 52filmsbywomen!!!!
EXCITED???
Innocence
Dir: Hilary Brougher
2014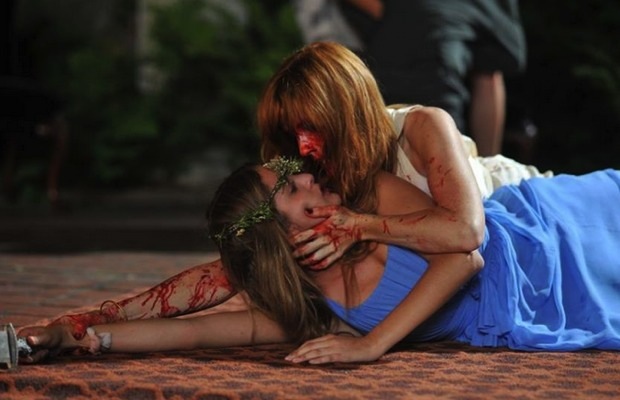 Ok the more films I do for this challenge the more I realise women tend to direct girl led stories so much better. This movie could have turned out generic YA trash and actually it isn't. It's a kinda haunting study of grief and power and it's really damn entertaining. If you have or are a teenage girl watch this at a sleep over it's better than any Twilight related drivel anyway.