heya you need to talk to me well ain't that swell!!!!
all my social media accounts are available on the sidebar under Me in other forms
if you need an email i'm over at
tonightdinosaur@gmail.com
and as you can see by my shiny new badge I'm over on Pick a Blogger too
I'm also part of the Blogger Review Tribe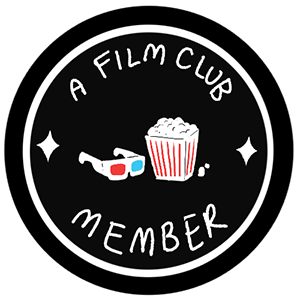 info here
Member of the Reptile Scouts currently with my first badge
For more info on the reptile scouts click
here
DISCLAIMERS
I'm PR friendly
all views here are my own.
I will happily review products etc and will feature them if asked. if they work with my blog
THE LAW HAS CHANGED
Posts done about gifted products before Sept 2016
gifted products featured in posts will be clearly marked with the tag "gifted"
NOW
They are tagged Sponsored and the tweet says Sponsored
they also get filed into the gifted tag just so i keep these posts all together (it's just easier)
I will always be honest about this
I love working with other people
i'm friendly I don't bite.