Ok so this is late but I'd rather have quality than rushed work. I have had a few freelance contracts to do and everything got pushed out so i'm sorry guys.
BEST MOVIE
the stunning American Fable.
review here
PRETTIEST THING
as usual not sponsored just damn pretty stuff
I want these fancy flats from Killstar because they look like a witch's slippers and I love that aesthetic.
buy 'em here
Things to Read and Ponder
So these are my picks of the best articles and written curios of the month. Enjoy at your leisure but if you don't have a lot of time the one in bold is my pick of the month.
EXTRA CREDIT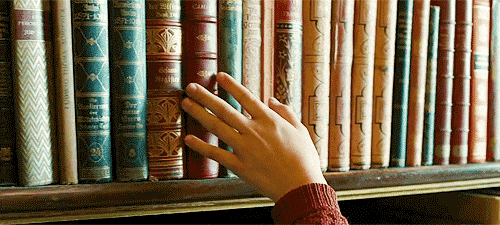 Need help picking a quick read?
Vintage Books has a great quiz designed to help you pick one from their newest Mini's collection. I got Swimming by Roger Deakin. Tell me in the comments if you do the quiz what did you get
TAKE THE QUIZ HERE
SOUNDS TO HEAR
finally embeds seem to be working again so here's Manchester Orchestra's new video The Alien. It's heartbreakingly beautiful,
BLOGGER OF THE MONTH
So this months blogger is the amazing Gina Box of ohmygeeee and the first vlogger i've featured!!!
So thats it everyone. Have fun guys!