So guys it's summer holiday time so I may be more sporadic than normal but I couldn't leave you without July's monthly roundup! everything you may have missed wrapped up in one big bundle!!
Enjoy!!
BEST MOVIE (to watch on holiday)
Why not watch Anna Biller's fantastic stylised work of art The Love witch. It's so pretty you'll cry or die depending how upset Elaine is with you!!!
PRETTIEST THING (to covet on holiday)
this is the best reason to buy a new beach bag!! This one is by Skinnydip and it is damn cute. It looks like it'll fit all your crap as well.
THINGS TO READ AND PONDER (by the beach)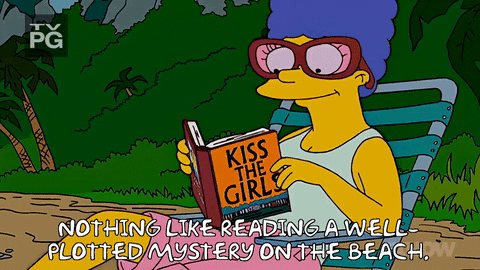 Here are some great article to wile away your holiday with. as per usual the one is bold is the pick of the month so if you only have time for one long read make it that one!
EXTRA CREDIT (ran out of holiday stuff)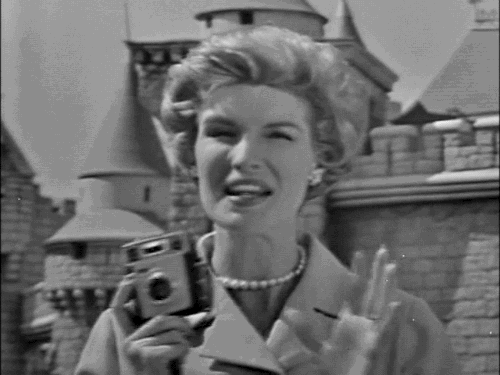 So I just found and fell in love with this blog called Cool Kids of History. It's full of awesome vintage photos of people doing weird. wacky and awesome things. Once you start scrolling you won't stop
SOUNDS TO HEAR
listen here because blogger won't let me embed again!
Charli XCX did this! Hot guys and good music. She is the best!
BLOGGER OF THE MONTH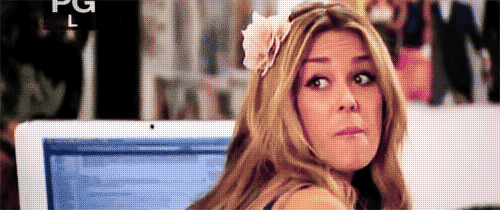 My blogger this month is the lovely Rebecca Coco who posted this amazing article about this gorgeous dress and then i read more of her blog and knew you guys would like her!
Go and visit her here