Yes I know I'm late again. I've been very very busy and things have frankly been a bit nuts so listen I got here eventually ok and thats what counts!
BEST MOVIE
So i haven't watched or done much this month because I have a tonne of deadlines but I had time to rewatch the criminally underrated Man from U.N.C.L.E movie directed by Guy Ritchie. It is still sooo good btw.
PRETTIEST THING
Typo (a big like Australian Paper chase) has a Disney range and it's damn cute. Also it's pretty affordable. This purse is only £3.50 and it's so cute
THINGS TO READ AND PONDER
As usual the one in Bold is the important read of the month!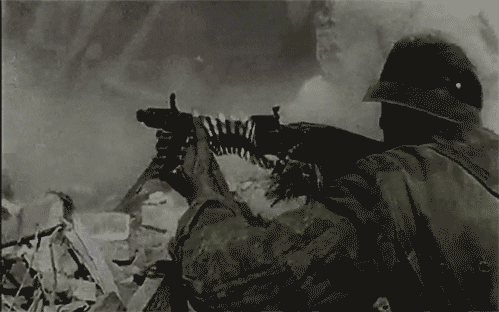 Time Out and Quentin Tarantino have come up with a list of the ultimate 50 World War 2 movies. Totally worth reading.
I'm 100% into Gorillaz new stuff but of the new punch "We got the power" is a definite favourite. It's just so damn fun!


BLOGGER OF THE MONTH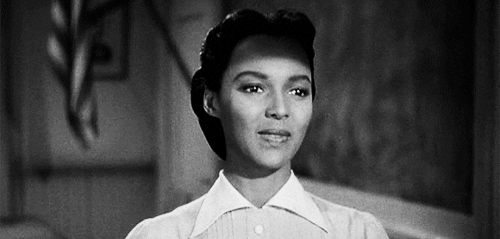 This months blogger is The Travel Hack because I have had serious wanderlust this month and they have some super cool stuff.
Visit Here
So thats all folks! See you soon!