Feb is over! It's been very stressful at uni which I why haven't been around much also its been LGBT History Month so whooooo! Any who its now lent and time to get on with the show!!
BEST MOVIE
not even a question it's Lego Batman
I've seen it twice
PRETTIEST THING
So the 200's have returned and with it Juicy Couture who are normally expensive but they teamed up for UO with a really damn cute and more affordable collection. This hoodie is my everything and I want it bad! If i have a spare forty quid I may just buy it!
IT'S HERE
THINGS TO READ AND PONDER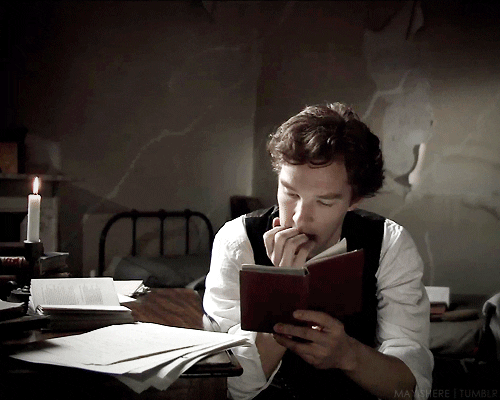 as usual guys the one in Bold is my pick of the month. So if you only read one try that one.
EXTRA CREDIT
Let's get pished guys! Book Riot wrote the perfect thing a Seduction of the Innocent Drinking game. I'm game if you are.
Read here
SOUNDS TO HEAR

I am majorly into this song by Eye on Attraction called Pleasantville. It's really fantastic reminds me a lot of some of my favorite songs that were in the pages of Kerrang! when I was in my emo phase. It's super fun as well!


BLOGGER OF THE MONTH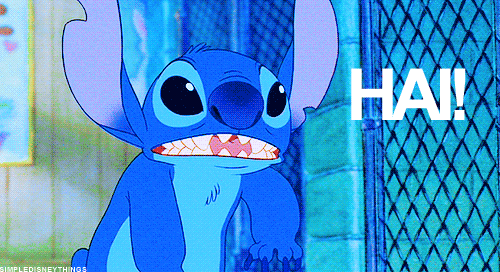 This months blogger is the fabulous Rachel Nicole. I've loved her blog for a while now and I hope you all love her work as much as I do!!
So thats me for Feb guys but its March now because I was late on this so you'll see more of me soon. Watch this space!!