so guys it's officially done and the results are in so lets have a little looksie shall we at the stars! Surprises and sads of the evening!!
so lets begin
Stars
The Big winners!!
EMMA STONE
I am literally so happy. Both Supporting Actress and Best Actress are my literal faves.Emma is so damn talented I have loved her since Easy A and she really proved her stripes in Birdman and now she's won an oscar and I swear I may cry.
VIOLA DAVIS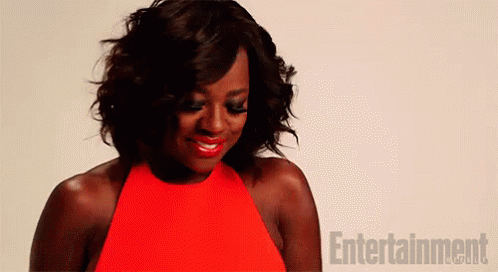 a Thousand Yesses!! This is the best one of the year!!
THE WHITE HELMETS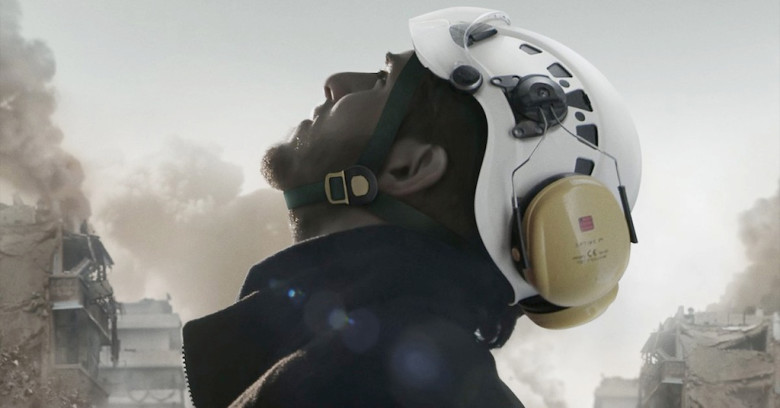 I did not see this winning and I am so surprised but so happy because its a brilliantly made doc. It's on netflix.
PIPER
literally the best news!! I am so glad this won as it is cute as hell.
THE JUNGLE BOOK
Won best visual effects because all is well. I am so pleased like so damn pleased.
Surprises
Who Saw These Coming??
MOONLIGHT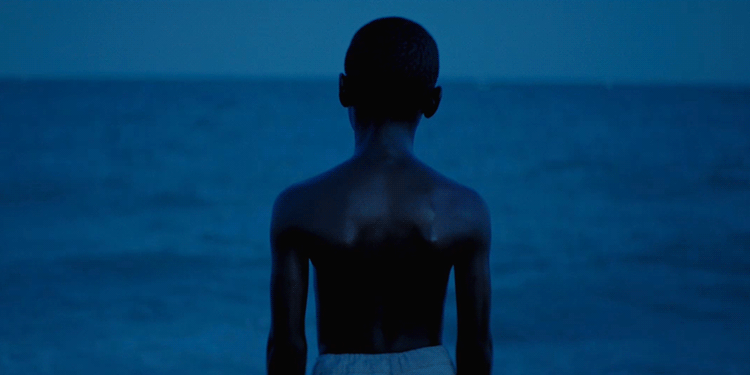 the real cinderella story of the night. I am so damn happy about this one!!
ZOOTOPIA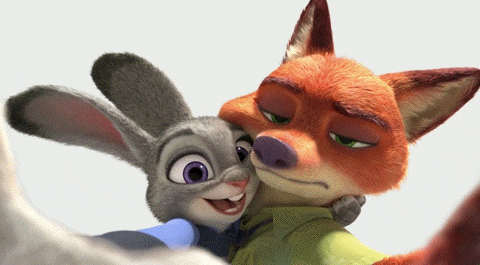 I am really surprised on this one. I thought it would be a two horse race between Moana and Kubo but nope Zootopia took it. kinda dissapointed honestly.
FANTASTIC BEASTS AND WHERE TO FIND THEM
I honestly thought Jackie might get this (sadly overlooked this year) but nope. But i am not mad about it because the costumes are damn stunning in this.
Sads
UGH!
CASEY AFFLECK WON BEST ACTOR
UGH SERIOUSLY!! I am so annoyed about this. Honestly would have been happy with anyone but this creep.
he beat Aragorn FFS!!!
ARRIVAL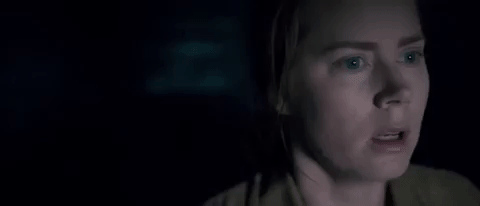 I mean it did get one oscar for sound editing but it deserved better gosh darn it. I mean seriously.
KUBO AND THE TWO STRINGS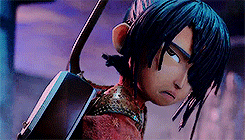 I'm really sad about this one. Kubo is amazing and really deserved best animation but nope fine whatever oscars.
SUICIDE SQUAD REALLY
THIS WON AN OSCAR FOR BEST HAIR AND MAKEUP. FINE WHATEVER. BUT YOU COULDN'T NOMINATE DEADPOOL. THIS IS THE WORST.
And there we go guys!!
Full list of winners is
here
I'm gonna go have a lie down!!