So here we are. You read my nominations post (
here
) now let's move onto the real thing. It's big and photo heavy so be aware!
Let's throw ourselves straight in shall we.
Stars
SO BLESSED. SO MOVED.
the real stars of the night!
LaLaLand
well kids Lalaland is officially the movie to beat in this years Oscars race. 7 wins puts it definitely in good stead for competing and I expect it to be featured heavily on later this months nomination list.
Troll's Song Didn't Win!!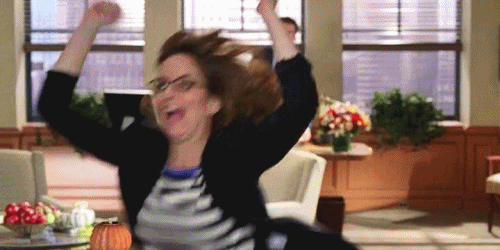 ok that may be exceedingly petty but it was dreadful and didn't deserve a bean.
Tracee Ellis Ross
she is perfect and deserves all the awards (also she looked fabulous as per usual)
Viola Davis
Oh hell yes!! Hopefully this brings her into the Oscar race because she is talented and brilliant and I love her wholeheartedly.
The People Vs OJ Simpson
YES!! Sarah Paulson (my queen) got the award as did the show and I so pleased. It was probably one of the best of the year.
Atlanta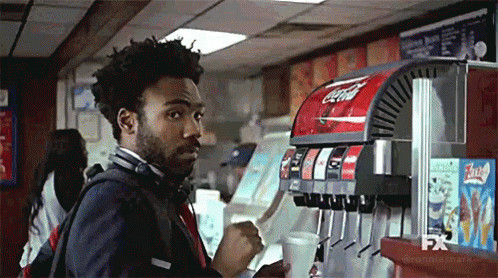 Atlanta racked up 2 wins and I'm so glad Donald Glover is doing good. Especially after his star turn in The Martian. Although I miss him as Troy SIX SEASONS AND A MOVIE!
Surprises
Who saw these coming!
The Night Manager
Three acting wins for Hugh Laurie Won,Olivia Coleman and Tom Hiddleston. Thats quite the bumper crop and I did not see it happening at all. This definitely adds to the rumours of Hiddleston coming for Bond and bringing director Susanne Bier with him.
The Crown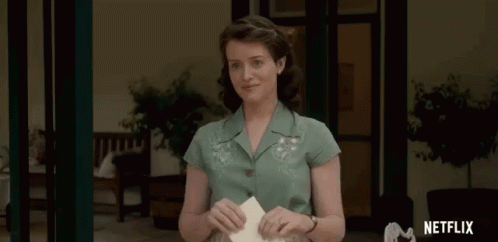 I know its the big prestige drama but I honestly thought it would be outperformed by other shows. fair play though I'm not pissed off about it.
Elle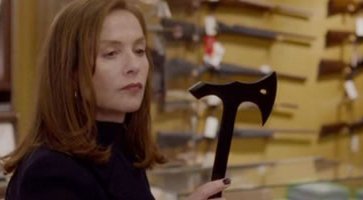 2 wins best foreign and best actress (Drama category) put this revenge film straight into the Oscar race.I Didn't see it coming honestly but ok.
Sads
the big dissapointments, snubs and other tomfoolery that happened this year
No Lady Directors won :(
Only 2 made it onto the noms list and none won but don't give up hope Toni Erdmann and Divines may have a shot at the oscars. As may other lady directors (although i'm not too sure honestly given the track record)
Winona Ryder and Stranger Things didn't Win
OH COME ON! They deserved it. I hope Winona's comeback continues by the way because she's great anyone see her in Turks and Caicos a while back it was very good.
Not too sad but still not pleased
Deadpool
So it sucks that Deadpool got nothing but what is great is that it got there and its got a WGA nominations. People are taking notice and have proved Fox (who cut the budgets and messed the over) completely wrong. So proud.
So thats the one guys all done
see you back here for more awards season stuff soon.