BAFTA announced today it's five nominees for Rising Star for 2017 and I thought as I did it last year (
read last years here
) I will cover it again. This year as an interesting note we have 3 boys and 2 girls which is the opposite of 2016. Let's have a look at them more closely shall we.
So let's start at the top
Laia Costa
Laia here is a spanish actress. She was a bit of a surprise to see here as she is known for just one film, the film I can assume she got the nomination for. The one take German movie Victoria. The film earned quite a lot of plaudits and is now available on Netflix so you can get to see Laia's performance before the awards take place.
Lucas Hedges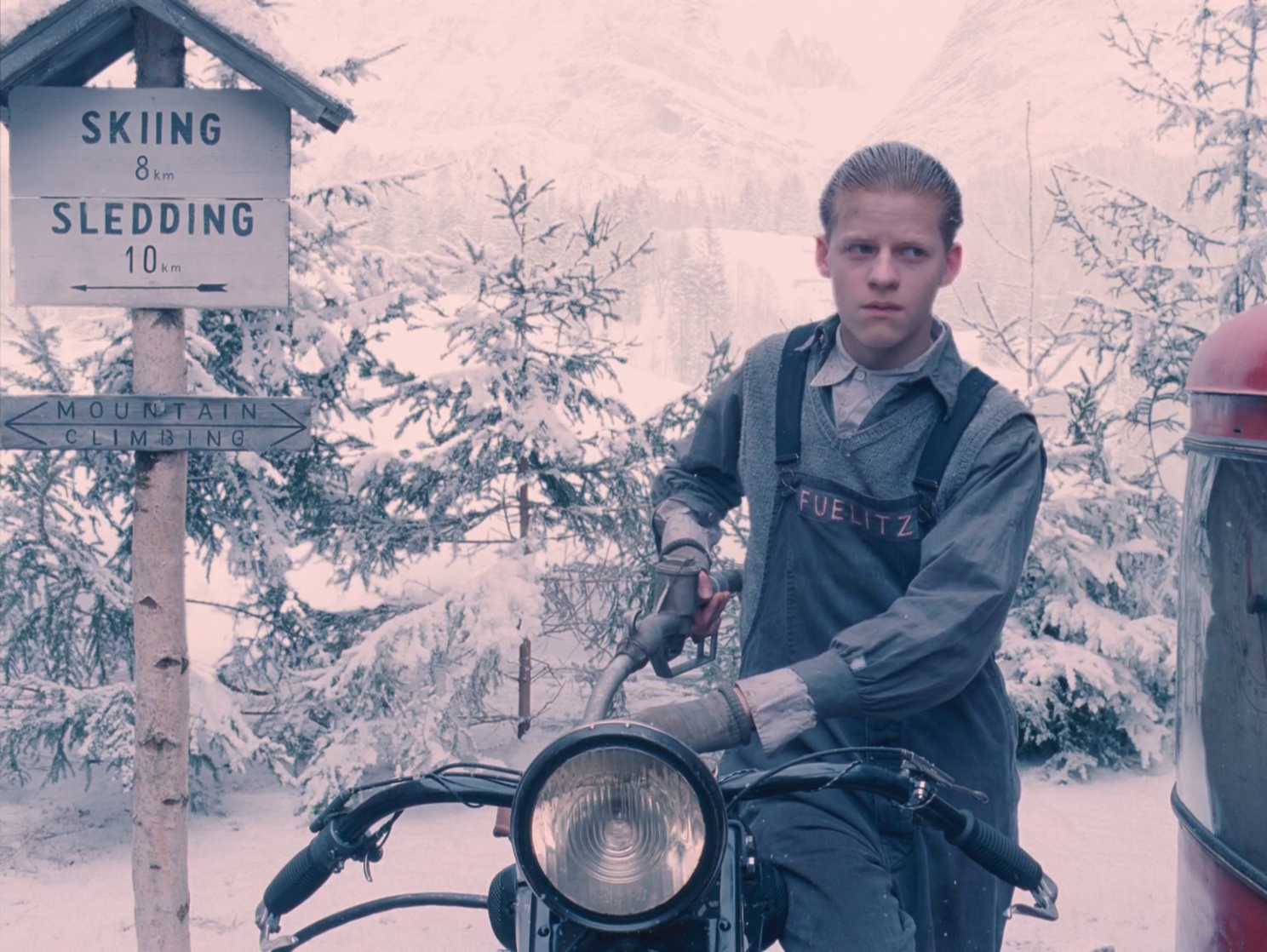 Lucas here is a Wes Anderson alum starring in both Grand Budapest and Moonrise Kingdom. He is here in the awards pool however for his work in critical darling Manchester by the Sea. He's got quite the quirky filmography before him which makes him quite a left field choice.
Tom Holland
Spidey is zeroing in on award season it seems. First starring in The Impossible and then How I Live Now he has propelled himself into the Marvel Universe as the next Peter Parker. Watch out guys this boy is going places!
Ruth Negga
Ruth too has had a bumper year. From starring in Duncan Jones's directed Warcraft to the oscar tipped Loving and AMC's brilliantly brutal Preacher TV Series Ruth here has seen it all.
Anya Taylor Joy
At last no means least it's Anya Taylor Joy. A woman I first noticed as Cassandra the Oracle in Atlantis (I still miss that show) and since then has springboarded into some amazing stuff. The Witch in particular has gone down super well as has Barry and whilst Morgan wasn't too great she's picking up the slack with (newly good again) M. Night Symalan's Split (which looks damn good). I think Anya here has a shot and not just becaue she was in the show that made my blogs name!
So here we go our five contenders. Who do you want to win? Are you going to vote?