So guys the lovely people at Nurture Fruity Water were kind enough to send me two samples of their product.
Being given the samples does not in any way change my opinions or influence me for more information on my disclaimers please check
here
. With the legal stuff out the way let's head on in to the review!!!
I have done quite a few food posts on this blog haven't I? Well this will be the second drink one I think which is kinda exciting. Good way to end the year!
Anyway onto the drinks I was sent two pouches each of which is pretty big as well not like the standard tiny juiceboxes I grew up drinking!
The two flavours I got were Cherry and Strawberry and Orange and Pineapple.
One thing that really stuck out for me was the packaging. It's resealable as you can see on this picture. It's easy to use and passed what I will now call the handbag test. (Chuck one into a pretty full handbag walk around a but and see if it gets squashed, crushed or explodes) I think this is pretty useful and also a lot easier to look after than other juice drinks that sometimes leak, get crushed and manage to ruin your handbag super quickly. This is pretty unique as well. I think its cool they designed them like this.
So now onto the taste. Does it match up with how cool they look? YES. The taste is really nice. My faviorite is probably the Strawberry and Cherry. It's really really good and tastes kinda different from normal juiceboxes it really stands out.
So bottom line these drinks are really good and worth it. My little brother loved them too. Also ( and this is probably a slightly cheeky thing to mention on something meant to be for kids) you could make a cheeky little cocktail with these and it would be delicious! Also as they are have little sugar in them they don't make you feel grossed out when you read the ingredients always a plus!! Just an aside their mascot is an adorable little elephant called Firsty!!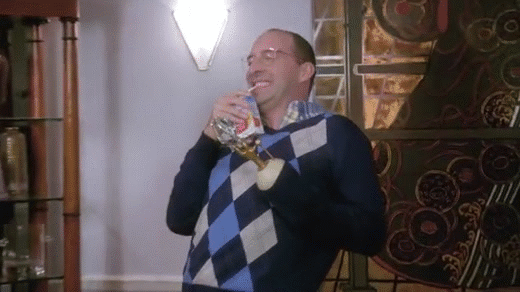 Have you tried or wanted to try Nurture before? Let me know in the comments below!!
you can Nurture's website
HERE