The final roundup before the end of the year is here!!! Enjoy!!!
BEST MOVIE COMING UP
as it's almost next year instead of my standard movie of the month it's the movie I am most looking forward to in January. Martin Scorcese's Silence. It looks like its going to be awesome and I am very into it. I literally cannot wait to see it.
PRETTIEST/SCARIEST THING
The trailer for Gore Verbinski's ( PoTC) newest really pretty yet creepy movie
A Cure for Wellness is out and it looks amazing. My gran really wants to go see it!
THANKFUL THOUGHT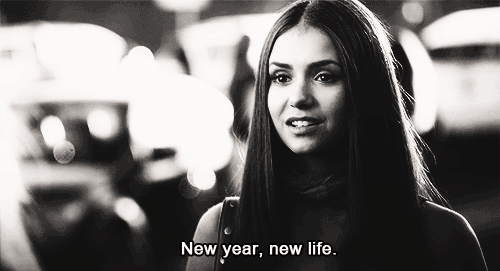 we survived the most sucktacular and awful year ever! We did it!!! Thats pretty great right. So lets keep going for 2017 and kick its arse!
BONUS
LISTEN TO THIS
BLOGGER OF THE MONTH