Sorry this is late guys! Uni has been stressful as crap and I haven't had much time to think let alone create my standard fare of subpar content and snark for you lovely people! But don't worry because its finally here this months roundup of cool stuff you may have missed.
BEST MOVIE
No brainer guys. It had to be the action movie with a heart The Accountant
PRETTIEST THING
Ok So Collectif released this dress and it's very expensive but I'd look like a awesome Disney Princess/Spy in it so I think someone should buy it for me. .
FEEL FREE TO GET IT FOR ME FROM
HERE
THANKFUL THOUGHT
BONUS
PRETTY
FANTASTIC
DUDES THE NEW DIRK GENTLY HAS ANOTHER SEASON COMING EVEN THOUGH US UK FOLKS HAVEN'T EVEN GOT THE FIRST SEASON YET!! More Dirk is Good Dirk!!
I'm so excited it lands on Netflix super super soon.
BONUS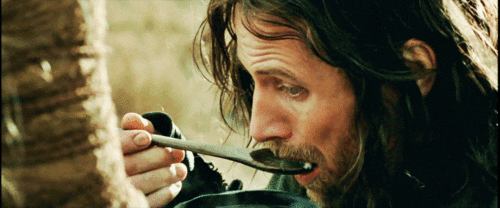 IT'S BEEN 15 YEARS SINCE LORD OF THE RINGS. EMPIRE GOT THE FELLOWSHIP TO INTERVIEW EACH OTHER. IT'S AWESOME
LISTEN TO THIS
The kings of the music video are back with this song which may be my new faviorite. You can decide if it beats the treadmill video though!



BLOGGER OF THE MONTH
this months blogger of the month is Nicole who I discovered when she wrote about the Alladin show in London. I love her blog and I think you guys will too!
FIND HER HERE
So thats all she wrote folks!
Until Christmas month guys! BYE BYE