Welp September's done. It seems to be a month of good TV with both the old (Red Dwarf XI which is proving to be a brilliant season) and the new (Designated Survivor which is brilliant). Now come and catch up on all you missed with my Monthly roundup!
BEST MOVIE
READ MY REVIEW HERE
Mag 7 is badass!! GO AND SEE IT. It's a big ol' gunfight in the best of ways.
PRETTIEST THING
Ariana Grande has collaborated with Brookstone to create these colour changing wireless cat ear headphones. They are ridiculous and I want them. they are in pre-order now however they cost a pretty penny.
THANKFUL THOUGHT
hmm I don't really have one this month so heres a happy fox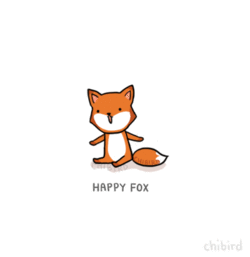 BONUS PRETTY
Petite Meller's album has come out. Look at that. Her Aesthetic is so interesting also she wrote a essay about her aesthetics that you might like for V magazine
HERE
THINGS TO WATCH AND SEE
the pick of the month is in bold as usual so don't miss it
BONUS
So if you like me love reading recipe sites but like me are awful at cooking, boy do I have the site for you. I present to you the Impatient Foodie.You'll love it
LISTEN TO THIS
So we've had another good month for music. Of note Panic! at the Disco released a video for LA Devotee with Will from Stranger Things in it but thats not my fave of the month. My fave track this month is The Front Bottoms with "Tighten Up". Enjoy!


BLOGGER OF THE MONTH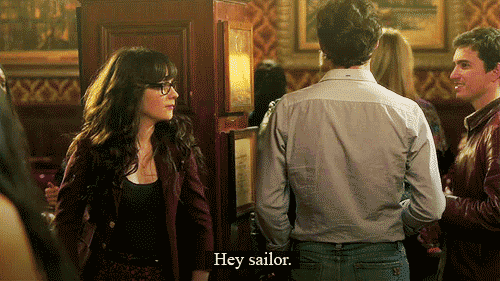 This months blogger is Laura from Le Lore. My new favourite beauty blogger. Whilst I don't really get all these beauty products this blog really explains it all so that even I get it!
VISIT HER HERE
SHAMELESS PLUG TIME
I did a guest post over at TOTM after my last work with them.
READ HERE
So thats me for September. See you back here same time next month for a spooky themed Monthly roundup!!!!