So if you can cast your minds back all the way to
THIS POST
, you'll of heard of Primal Pantry already. I have a tonne more posts planned from that event but they were all hinged on something coming back that never did from someone so my schedule got knocked back completely. But now I can finally give them their on post as they deserve.
Products were supplied by The Primal Pantry however all views and opinions are my own. For more information on my policy please click
here
So firstly as anyone knows you can only eat so many of these at once. So don't judge me for taking so long. I may be the queen of protein, energy and cereal bars but there is so much I can do.
But without a further a do let's take a looksy shall we.
So I was given a lovely presentation box and bag with five bars in it. Firstly each one is incredibly filling so be prepared to not need to eat for ages afterwards!
For an idea of texture this is what they look like. Unlike some similar bars I have tasted these have a really nice texture. Also they really taste like what they say they taste like. They only have very few ingredients which means they really taste of what they say they do as that is all thats there!
My little brother snapped up the Brazil nut and Cherry one (I managed to snag half of it!) and it's pretty good. Not as sweet as you'd think but tastes really really good. The Hazelnut and Cocoa one was really good too although I have to be honest I ate it on the move so wasn't really thinking much about it.
In fact I threw most of these in my bag on days out to serve as a snack when I didn't have time for breakfast and they were so brilliantly filling that I didn't need anything till lunch time.
My favourite though. If I am allowed to pick favourites was most definitely the Apple and Pecan. It was so nice and cinnamon-y like a delicious christmas themed pastry. I could eat those all day.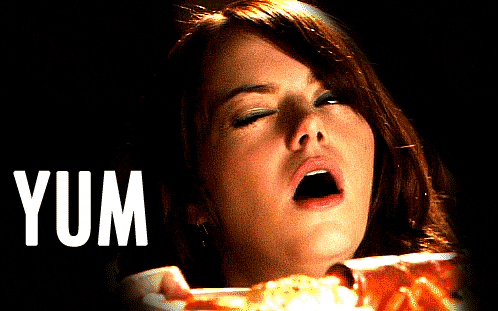 Have you tried Primal Pantry bars before? Whats your fave flavour? let me know
PRIMAL PANTRY'S WEBSITE CAN BE FOUND
HERE
ALSO GUYS IF YOU TYPE THE CODE primal7 you get a a Primal Pantry taster box with all 7 flavours for just £7.99 with Free shipping. Better hurry it up though because it runs 31st of October.