It's SUMMER!!! So what the hell are you guys doing here! Everything is nicely summer-y so you don't feel like you are missing out!!!
ENJOY!
BEST MOVIE
listen who is surprised that I picked Ghostbusters!
(Star Trek Beyond missed the cutoff so it doesn't count for this month, review coming soon)
Did you all not read my
REVIEW
or something!
PRETTIEST THING
Shoe company YRU has teamed up with Sanrio to bring us a two piece collection. These Little Twin Stars ones are my fave though. However they'll set you back a pretty penny
THANKFUL THOUGHT
BONUS PRETTY
Guys here we have in yellow the new Dirk Gently!!! Trailer just came out as well and its looking pretty darn good. Elijah Wood is playing his assistant which will be a treat as well.
I AM VERY EXCITED and have already posted about my excitement
HERE
!!
THING TO WATCH AND SEE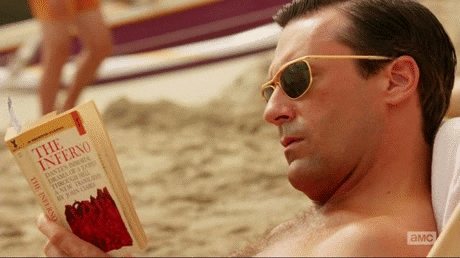 Long reads, articles and more in this quick look at things you simply can't miss before the end of the month.
Don't Forget the one in Bold is my super important pick of the month
BONUS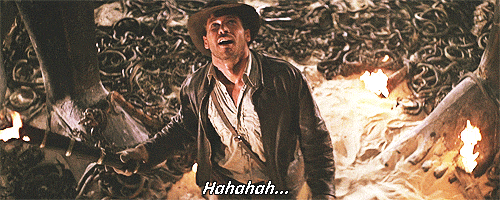 Want to feel like a serious investigator/ Indiana Jones style badass. Well the Vatican has your back they have digitised a 1,600 year old manuscript of Virgil's Aenid. It's really cool and worth a look.
Find it
HERE
LISTEN

This has been one of the best months for music so far. It's been incredibly hard to pick. Fergie put out a pretty good track as did Abra and Hinds and I may have been slightly obsessed with Corey Feldman's single Go 4 it but in the end there could only be one. So I picked one of new fave tracks Brooke Candy's Paper or Plastic. Perfect for summer and makes me super excited for her upcoming Sia produced album. It's gonna be so good.


BLOGGER OTM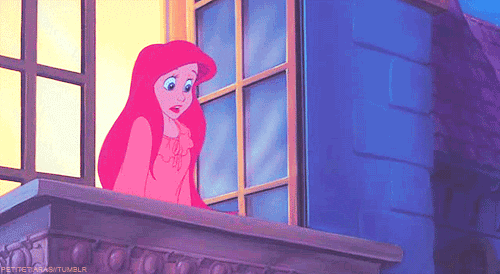 This months blogger of the month is Womanish Affairs. I stumbled across this blog when I found her recipe for Mango Milkshakes and from then on was hooked. You are gonna love it.
VISIT HER HERE
So guys thats me for the month. Hope to see you all soon.