So this one post is kinda different than my standard stuff although I have been branching out lately but it's all about lifestyle going organic and the brand ToTM that gifted me and gave the information for this post. More info on that at the bottom of the page.
So without further ado
Let's Begin
Recently I have been trying to streamline myself to using more companies that are conscious of environment issues. I have been trying to cut out
Microbeads
and use as many
cruelty free beauty
companies as possible. Their are many others ways of making your daily routine environmentally friendly that can be better for yourself as well. Unfortunately many of these alternatives are costly however this is not always the case.
my goodies!
ToTM were kind enough to send me a sample of their products and information about them. They are super high quality and everything is organic and biodegradable. However for those looking at buying they are actually very reasonably priced and have a service in which they will send you the products when you need them.
Here are just 5 reasons to think about switching it up
1. Think of the Bats
Pesticides can have a devastating effect on animals. Especially bats. Bats eats insects that are sprayed with the pesticide and then it builds up inside them to highly toxic numbers. This causes disorders in baby bats and serious illness as well as dramatically hurting the bat population.
2. BLEACH
I only just learned that mainstream tampon companies are bleached to make them extra absorbent. These chemicals can be absorbed into the blood stream and have been linked with severe illnesses like Cancer. You probably didn't know it either because companies are not required to put ingredients lists on the packets.
3. Farmers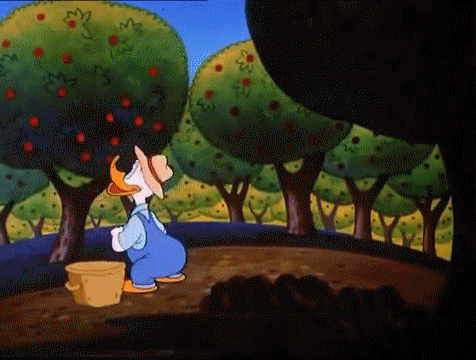 non organic cottons are farmed so hard that farmers get very ill and often are paid badly. Using organic means they are looked after and paid better.
4. Biodegrading
Traditional products made with rayon, bleached and sometimes wood pulp take up to 800 years to degrade. This means they take up valuable resources and time as well as space in the landfill.
5, Plastic
In 30 years there will be more plastic waste than fish in the ocean. Which is really scary. We can do our bit by recycling as much as possible and trying to stick to plastic-less products and reuse plastic bags.
So guys has that convinced you to switch as much as possible to organic products? What do you do to help the environment? Will you consider ToTM's organic products? What companies would you reccomend?
This product was gifted to me by Time of the Month but that did not in anyway influence my opinions. please click the page entitled Contact the dinosaur and Disclaimers for more information.