This year at the beginning of June, Picturehouse Central is bringing the choice cuts of Sundance film festival US over to us Brits!
I thought It would be fun to cut the list of 11 down to five feature films that I'm interested in seeing. I'll probably only end up seeing one if I go at all but it gives me some good ideas for future netflix watches in the future!!!
Picks under the cut
1. The Documentary Pick
Author: The JT Leroy Story
Proving that truth is stranger than fiction, this documentary looks at the almost absurd true story behind JTLeroy. The 16 year old Literary sensation that turned out to be something completely different. this looks like it could be a real good time and really interesting to boot. I love a good documentary about strange things in history and this may just rank up there with some of the greats.
2. The Drama Pick
Goat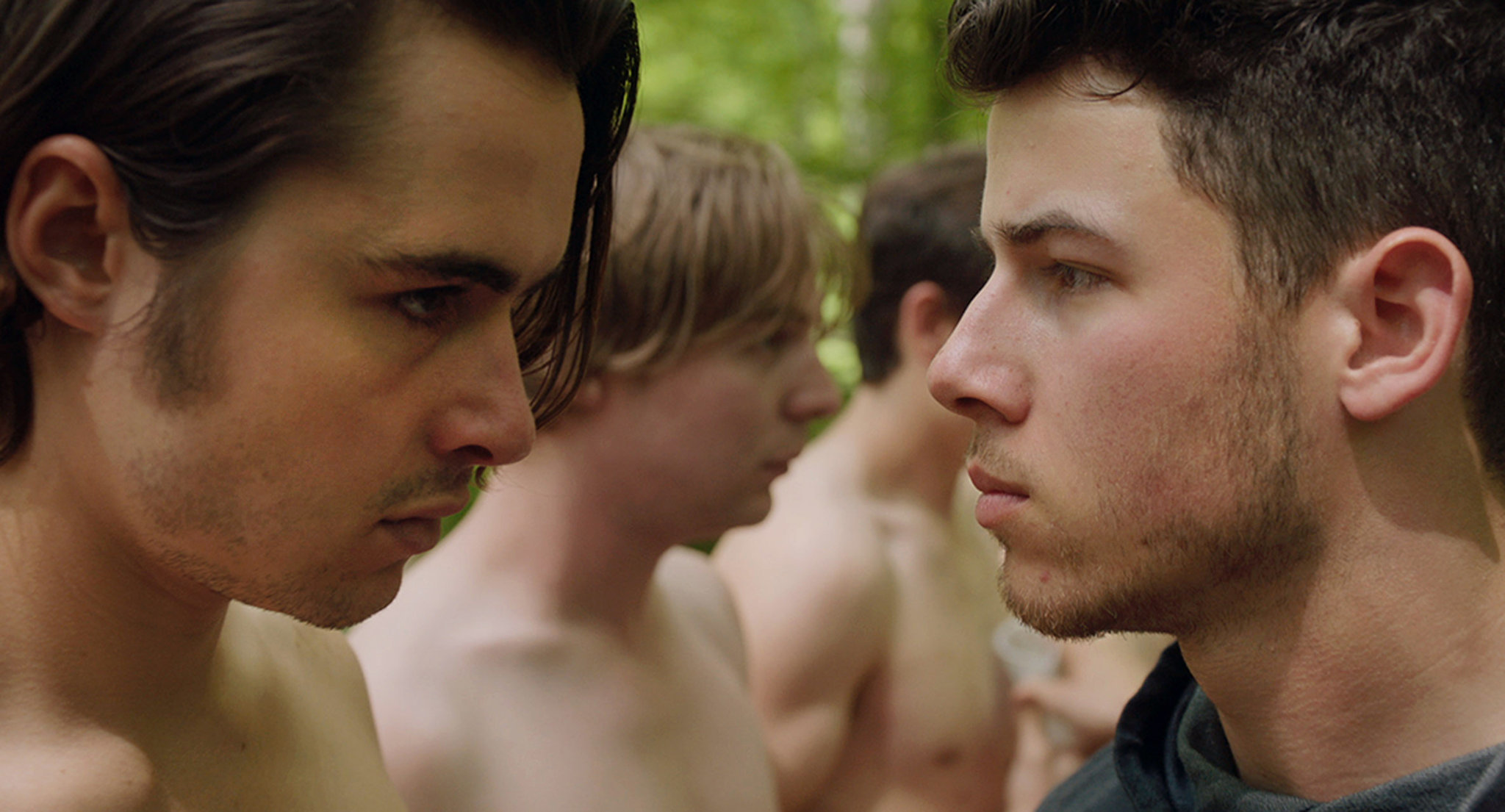 Don't be fooled by the inclusion of Nick Jonas, this is not Camp Rock 7: Let's get rockier but a hard hitting and brutal Frat drama. It looks like the drama will come thick and fast as a boy who is recovering from a nasty assault gets tied up with a a fraternity of nasty stuck up rich boys. James Franco appears as well which gives it some serious pedigree.
3. The Quirky Pick
Weiner Dog
This film looks Zooey Deschanel levels of quirky! This anthology movie has all the usual faces of quirk including Greta Gerwig, Kieran Culkin, Julie Delpy and Zosia Mamet not to mention Danny Devito. This series of stories follows a dog and the people around him.
4. The Out There Pick
The Greasy Strangler
This much talked about gross out film is going to become a cult classic I just know it. So be a part of it and go see it before it gets so notorious it will be impossible to find!
5. The Awards Talk Pick
Tallulah
I have a feeling we are going to hear about this one an awful lot. Starring Ellen Page as a young women who steals a mistreated child from a affluent family it looks like it could be great. Also 52filmsbywomen challengers like me will be pleased to know it's directed by Sian Heder.
So what are you guys gonna see if you go at all. I am torn between the first three.
Any Ideas???
for full information on the festival click
here