This month has been very difficult and I am frankly incredibly tired but as usual I've compiled our monthly roundup full of fun goodies for everyone!
BEST MOVIE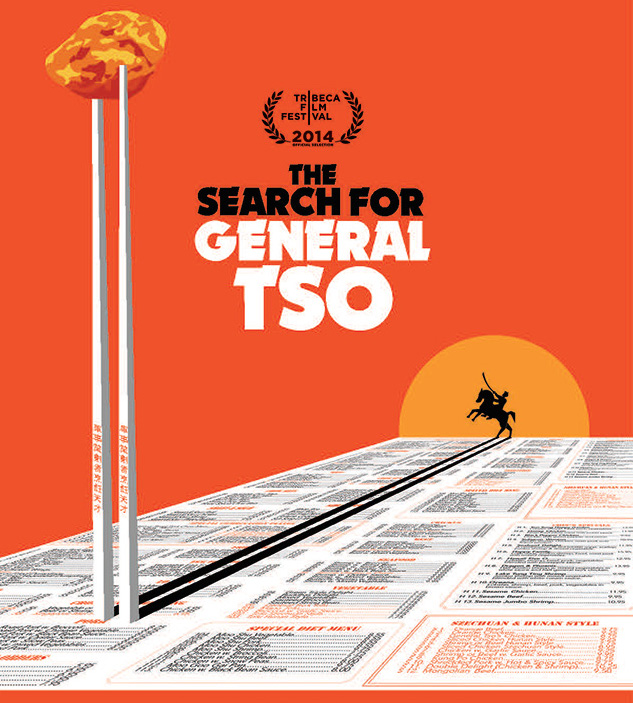 This is the best documentary I have seen on Netflix for ages. It's interesting, funny and kinda weird. Give it a watch!
PRETTIEST THING
Charli XCX's second range for Boohoo just dropped and I covet these adorable sunglasses. If only I didn't have to have prescription ones!
THANKFUL THOUGHT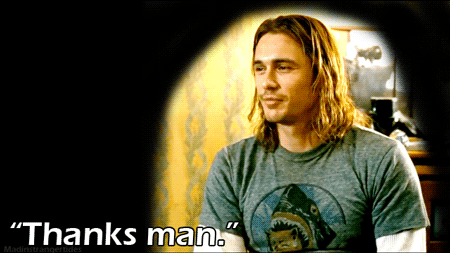 This moth was a right cow frankly but luckily I have some pretty badass friends around me. So a big thanks to them!
BONUS PRETTY
My eternal style icon Paris Hilton does an adorable video for Vogue as she sorts through her Denim collection.
Read the full article and watch the video
HERE
THINGS TO WATCH AND SEE
remember kids the bolded one is the pick of the month.
BONUS:
Sign up to Julie Carpenter's badass newsletter A Woman to Know
Get a cool new woman from history remembered and written about in your inbox every day. It's really cool and great for inspiration
LISTEN TO THIS:
it may turn out to be the song of the year not just the month. It's bloody brilliant. I'm so glad to have Radiohead back.
BLOGGER OF THE MONTH:
This months blogger finally managed to explain to me what the hell a media kit was when many have failed! Through New Eyes written by the lovely Tamzin has everything you could possibly want to read and more.