So we are back and this time we are in the 80's for big hair and lots of weed in....
Fast Times at Ridgemont High
Dir: Amy Heckerling
1982
This was an odd one as I have seen an awful lot of the films that have taken from this but never actually seen the source. Seriously I have been living in the Matrix land of this movie and not knowing it's weird. Anyway because of that during the beginning of this movie I couldn't shake the feeling that I had watched this so many times before until about 20 minutes in when I was suddenly enthralled with it. Jennifer Jason Leigh is definitely the stand out in this and also my beauty goals for this year. Also nice to see Sean Penn playing what appears to be Bill and Ted's bastard love child (seriously I couldn't shake the fact that he looked like Keanu and Alex Winter combined). Anyway if you love american high school movies this is a really good example of the genre and genuinely funny to boot.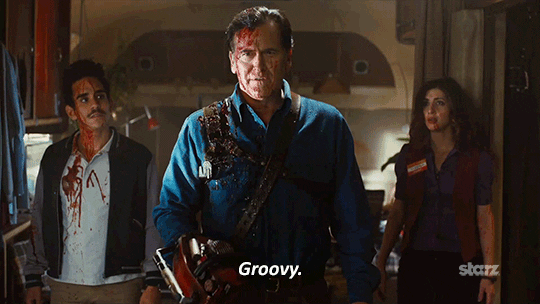 So what's next??
Any good recs?
what have you been watching??