sorry for the sparse blogging. it's all been very tricky lately and I hope to catch up soon. Anyway this week prepare to dive back to the 80's for the movie with Madonna in a cool jacket!
Desperately Seeking Susan
Dir: Susan Seidelman
1985
don't write this off as a star vehicle rom-com because it is so much better than that. Frankly this film is everything. Badass women doing badass themes, they team up together and no one ends up with the gross husband which is good because I despised him. Watch this movie it is so fun!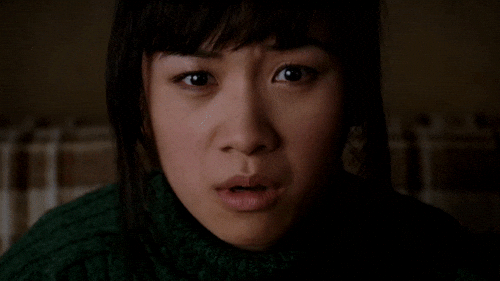 what's next guys? tell me in the comments