So last week was horrible two legends died and I just couldn't blog much. I was just exhausted so this week I thought I'd kick off with some happiness.So see are 5 happy things that have happened that have put a massive smile on my face!
1. Lana Wachowski for Marc Jacobs
Ok this put such a massive smile on her my face.
Lana and her brother Andy have made some brilliant stuff including their show Sense8 which is coming back for another season. It's great to see her in a fashion campaign that doesn't feel forced or"edgy". she just looks so darn happy. she's such an adorable pixie.
more info on this story on
Dazed
2. Derek Zoolander for Vogue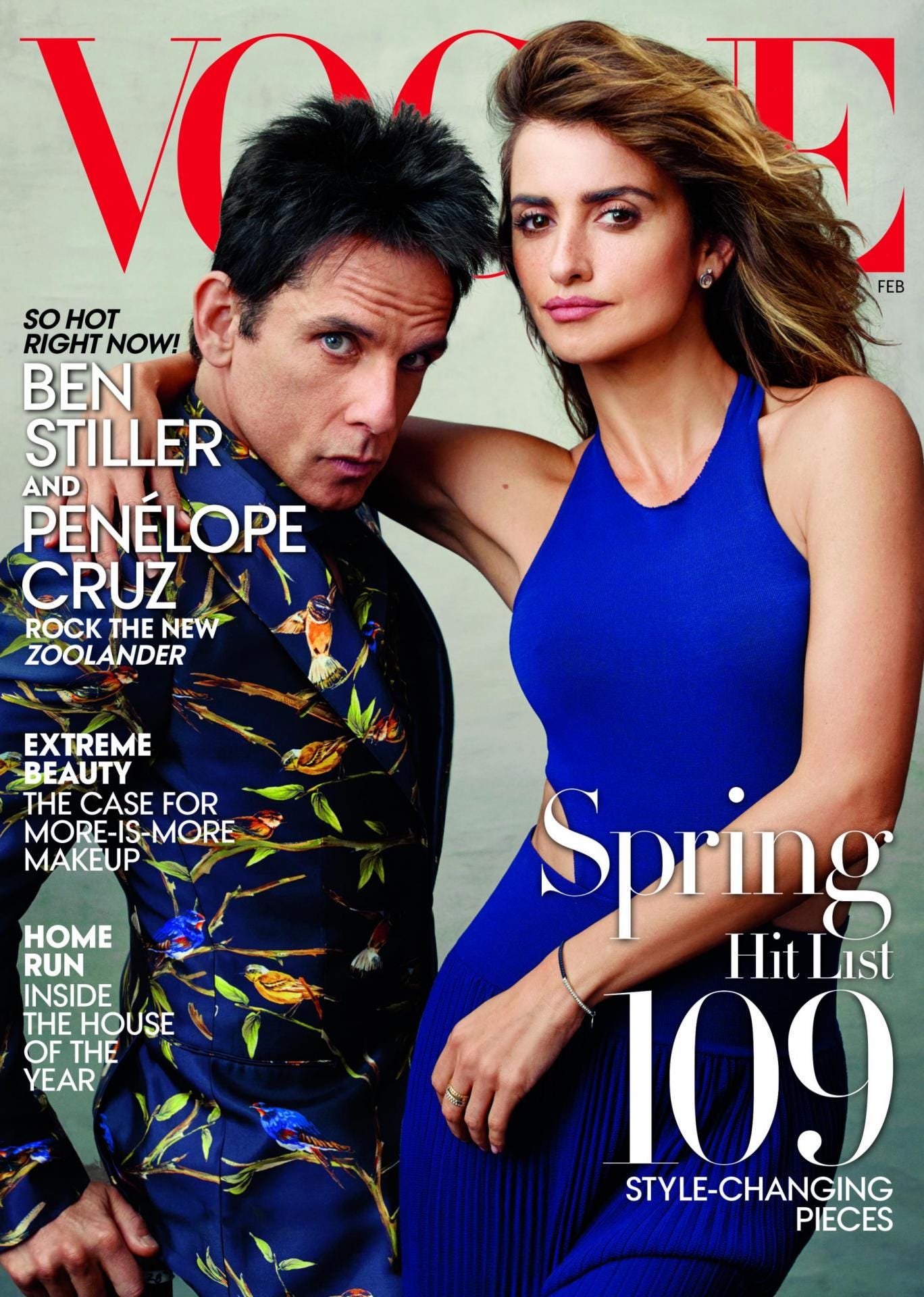 BLUE STEEL! Actually all the photos are freaking brilliant you'll have to go look on Vogue.com but it is so worth it! Also Penelope Cruz looks amazing here.
3. I watched "Slow West" Probably the best film I have seen in ages. It's absolutely gorgeous enchanting and just about perfect. I mean honestly we need to watch Director and writer John Maclean like a hawk because if this is his first film we are going to get some more beautiful things out of him! I'm calling it out now he may just be the successor to Wes Anderson's whimsical crown.
4.Suicide Squad got a pretty poster!
Look at it! Look at it! So bloody cool and pretty. When I was 14 I would've bought a t-shirt with these on. Also the Joker's poster has Batman's symbol for his mouth. I mean seriously!
5. Labyrinth special showing
A light in all this darkness, Odeon have announced they are doing charity screenings of Labyrinth with proceeds going to Cancer Research UK.
So there we have it gang 5 reasons to be cheerful!