So this week has had it's ups and downs! I have been ill and gross for most of it but I have also had some amazing things happen. So Let's get THANKFUL!!!
1. Thank You Jez and Mark for being around for so long
Ah Peep Show! this week was it's last ever episode and boy did they go out on a high! well sorta I mean it was a great episode but there life stays stagnant and depressing as it's always been so you know!
credit: merlinfamilyscrapbook @ tumblr .com
2. Thank You Blonde Vision and the guys for LDN Secret Santa
@Blonde_Vision took this photo btw
I'm gonna do a full post on this probs for the weekend but I had such an amazing time and I got to meet some great people. Thanks and I hope to see you all again soon.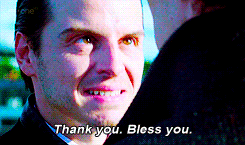 3.Thank You to STAR WARS for being STAR WARS
I'm going on Saturday and I'm so excited!!! Thank you JJ!!
4.Thank You to star Trek for releasing a badass new trailer
and hot on it;s heels comes Justin Lin's new look Star Trek set two years after STID. HELL YEAH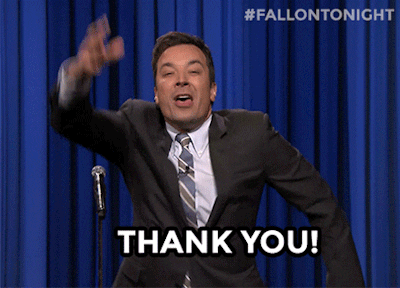 and finally
5.Thank You to Calpol and cough syrup for making me human again
So there we go! What are you thankful for???