The Martian forbes
So it's back to "reasons to be Thankful Thursday" A festive series of reflection.
So lets begin
1. Thank You to GoldieBlox for your newest advert
GoldieBlox's new video is absolutely brilliant, exceptionally feminist and perfect for younger girls.
:)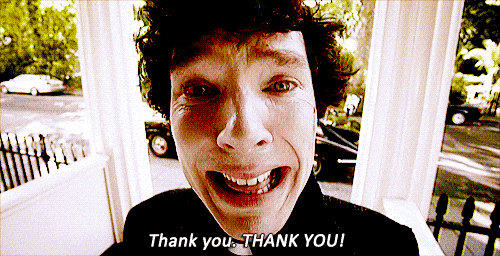 2. Thank You to London Spy for a seriously tense and beautiful season
bbc
I know some people were divided but this was a seriously tense and perfect series. I hope we might get a second look but I won't get my hopes up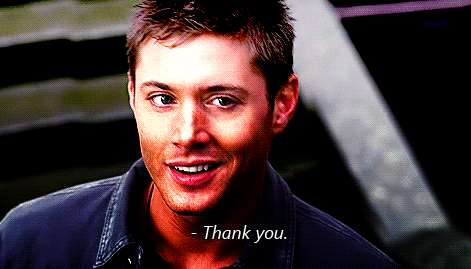 3. Thank You to new friends and exciting new opportunities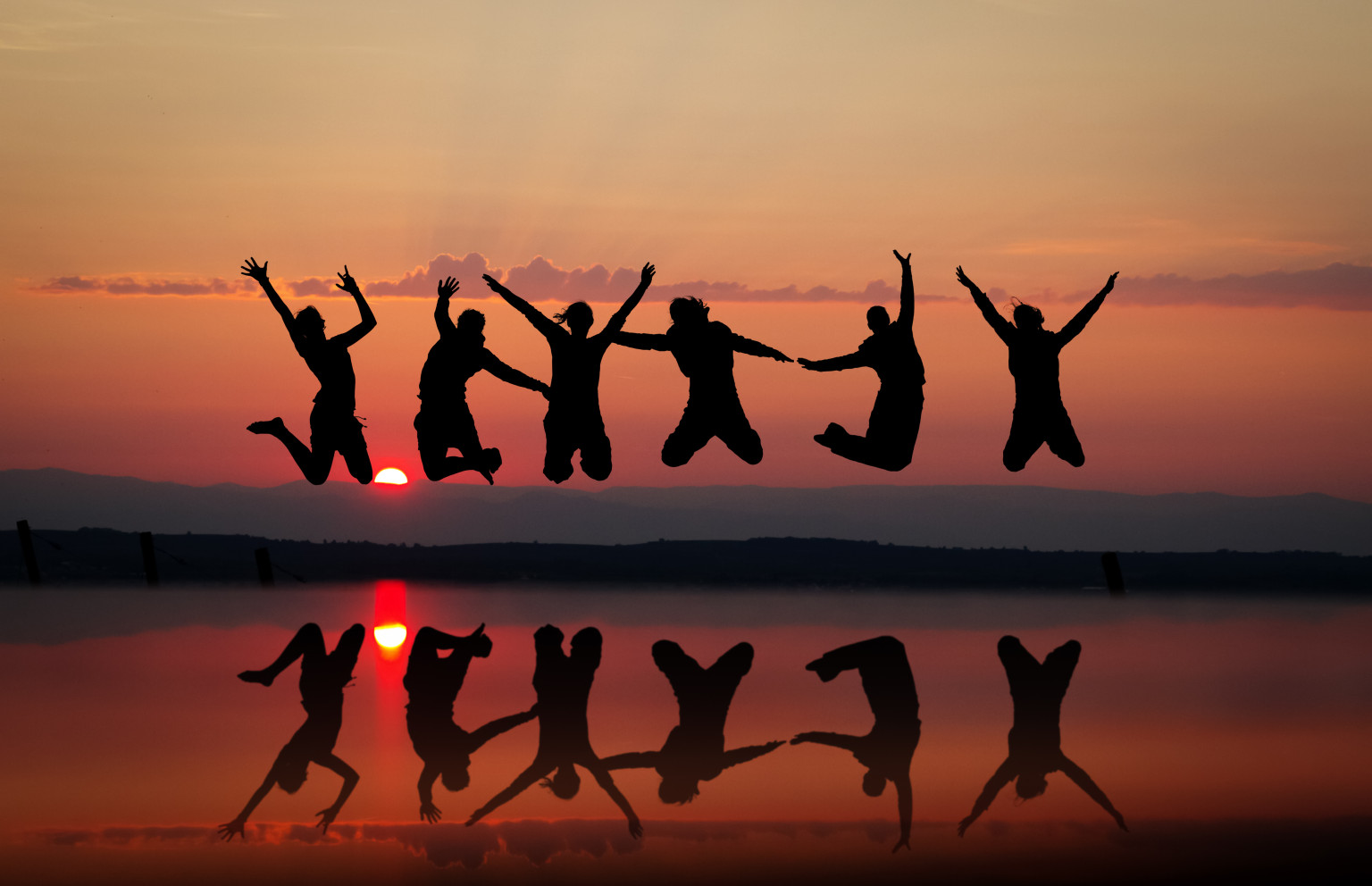 I've met loads of absolutely great people this week and had some really cool opportunities chucked at me. I'm so lucky to have this and you guys. I can't tell you yet but you'll find out soon enough1!!
4. Thank you to the Doctor Who team
The last two episodes were so utterly incredible that I cannot even deal. Christmas is gonna rock!!!1
5. Finally Thank you guys for being here
You have all been so great heres to much much more!