Home Alone 2
So I actually put up my Christmas Tree today and I haven't taken photos yet but I can assure you it's pretty great!! So that got me thinking maybe I should just do a fun little aesthetic dump post of pretty Christmas stuff seeing as it is Saturday and all.The home Alone 2 one is so pretty! so here are 4 more pretty christmas scenes.
Harry Potter and the Chamber of Secrets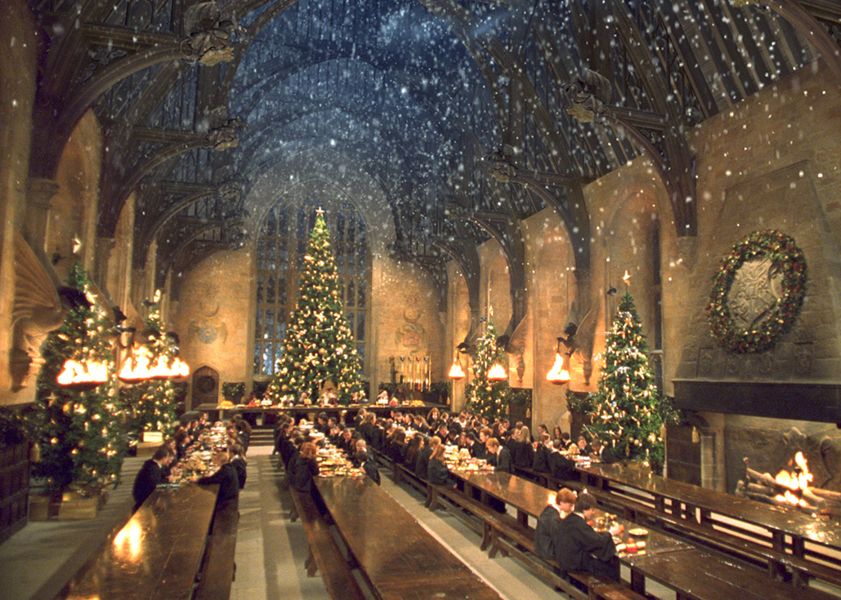 American Horror Story: Freakshow
Doctor Who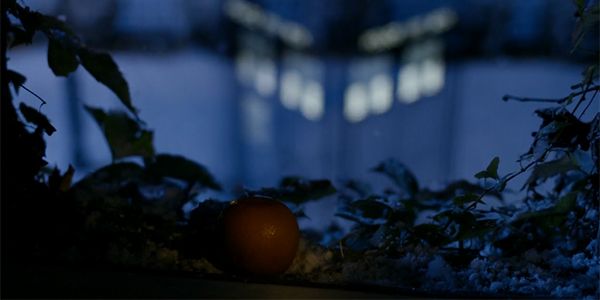 Nativity
So I hope this has all made you smile!