So guys It's Christmas eve! Blogmas is almost over not that my blogging ever ends on the 27th I have a bloggers twitter party which i was invited to by the lovely Blogger's Hangout people!
So today is a mish-mash post filled with thank you,s films and a musical number
PART ONE
THANK YOU
actually it's more like a cast list!
Thank you to the family for actually being here
to my great grandma for being genuinely brilliant
for everyone that has been on this blog
to every sodding person that has helped me this year
from the bottom of my heart
I have tons coming up including a brand review and everything don't leave guys
after Christmas it's gonna be interesting
So with it being Christmas tomorrow you might want to watch something festive now
so without further a do
PART TWO
Film recs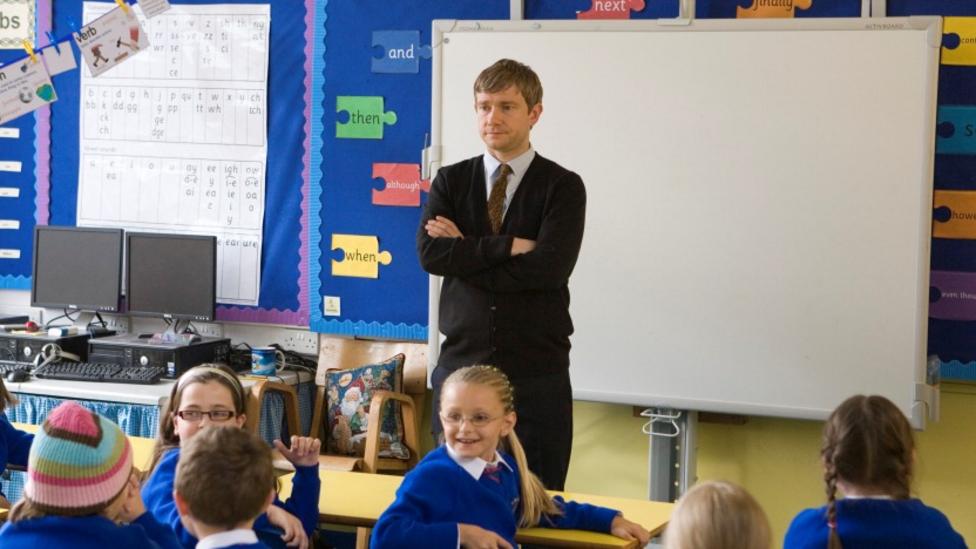 all three were directed by Debbie Issitt
so first may i bring you to the excellent Fuck Yeah Women Director's blog post onChristmas movies directed by women. TRY AND SEEK THEM OUT GUYs
LINK HERE
Go watch Nightmare before Christmas but out of season because the director has confirmed it is a halloween movie but hey if you want a Tim Burton christmas movie so bad go watch
BATMAN RETURNS!!!!!
Also in my plea for important christmas viewing please go watch Kiss Kiss Bang Bang you won't regret it! it's so underrated but so bloody good
if someone try to stop them simply tell them
and finally
PART THREE
here is Melanie Martinez's new christmas song "Gingerbread Man" !!!!
Off you go guys HAPPY CHRISTMAS EVE