So BFI Flare just emailed me out it's newsletter about BFI's Love season which is running now. Now I know I have promised you my BFI film fest reviews etc but they are tasking some time so this is just some fun. Whilst I can't attend this particular one (saving up for a december special event which I cannot wait to tell you about) I thought I might spotlight bits of it because it is pretty damn awesome plus they have a lot going on for this.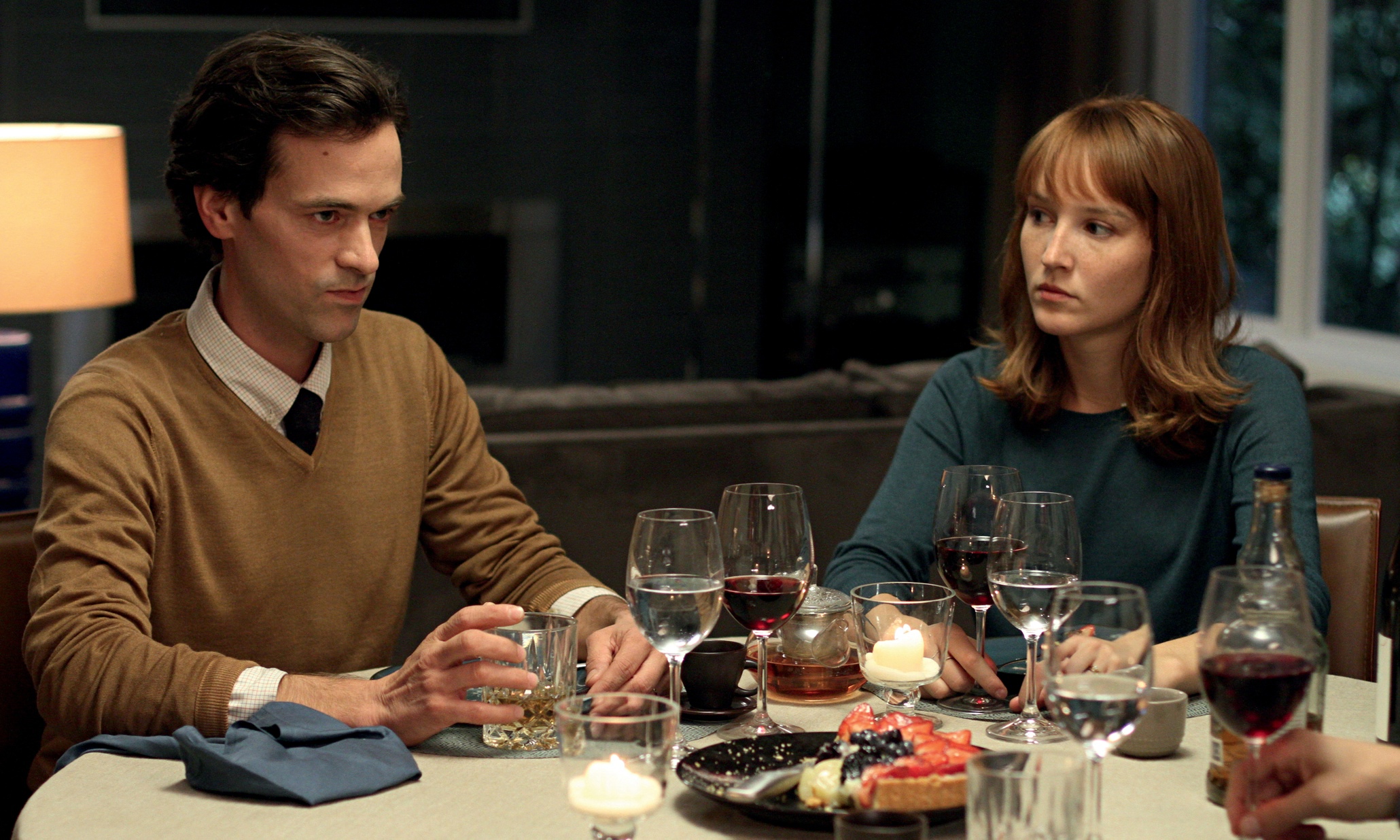 The New Girlfriend
The program contains a great selection of films like Brokeback Mountain, Fire, Carol and Sunday,Bloody Sunday.
Fire
I really wish I could go but as I said it just won't happen but they have also filled the BFI player and the shop with some real treats. Some of Xavier Dolan's works can be purchased for as little as £5.99 on DVD plus as stated the BFI player is stacked full of ones I have wanted to watch. I definitely want to catch Francois Ozon's "The New Girlfriend", Bruno Barretto's "Reaching for the Moon" and the short films "Rose Bud", "We once were Tide" and "Flaming Passion".
So guys what do you think? Will you be attending LOVE season? Will you be purchasing DVDS or using BFIplayer? and most importantly who are your fave on screen couple???
chuck em in the comments below.
For a look at all the LGBTQ+ films and events that are happening click
HERE
For the link to the BFI Player LOVE section click
HERE
Finally I expect you all to have voted the polls for Best on Screen couples.
HERE